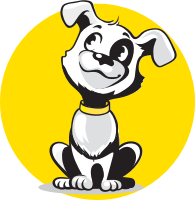 Central Coast Dog Training
Raise the Woof!
Dogs are like children. It's all about how you raise them. From choosing what dog to get, (puppy, adult, senior), to where you get them from, (breeder, pound, rescue, shop), all of these factors should be taken into account in regard to training.  By saying, "yes, you can" and always giving to your child, you can often (not always) raise a spoilt brat! The same can happen to your dog! – Sometimes you have to say "NO!" Teaching your dog manners, and how to be polite is what's best for your dog. And guess what? If it stops yet another dog from ending up in the pound, or worse, then I will use whatever I know to stop that from happening.
I believe that no two dogs are the same and will tailor a consultation to suit you, your dog, your personalities and your individual needs.
I am drawn to dogs as much as people. You cannot train a dog if you cannot connect to it's human. As a trainer you often need to change the behaviour of the human before you can change the behaviour of the dog. As a people person, and not just another dog person, I can show you how to make the change for your dog's sake. Let me help you to raise your woof.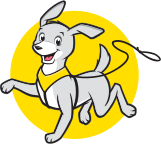 Taking the Lead!
I can give your dog regular exercise when you're unable to do so, due to work, illness or whatever else life throws at you.
Learn more.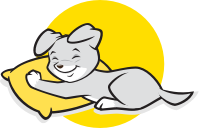 Mind the dog!
A fantastic alternative to putting your dog into a kennel when you have to go away. I can also collect your mail, put out the bins and more! Learn more.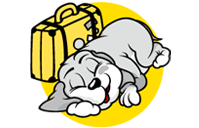 The Mutt House
If you're looking for budget accommodation then keep looking – we're not for you – Nothing but 5 star all the way here!
Learn more.
I'm all your dog needs!
For Central Coast Dog Training, Dog Walking, Pet Sitting and Dog Boarding.  From Terrigal to Tumbi Umbi, Wamberal to Wagstaffe, Erina to The Entrance, Holgate to Hardy's Bay, McMasters to Matcham, Killcare to Kangy Angy, Springfield to Shelley Beach, Lisarow to Long Jetty, Gosford to Green Point.